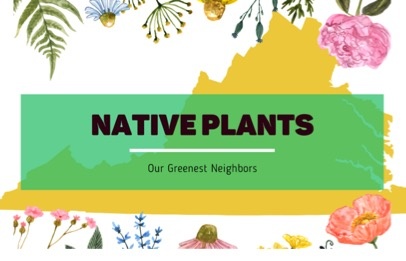 Being a local nursery, we have lots of people ask about our native selection! If you have walked about the nursery, you may also notice that we have things specifically labeled as a native as well. Not sure exactly what a native is? Keep reading to learn more about these wonderful plants and meet a few of our "locals"!
What are native plants?
Plants that have originated in a particular region without human introduction are called native plants. These plants have evolved in their specific region, and are more acclimated to the soil levels, rainfall, climate, and overall weather conditions.
Why are these plants important?
According to the National Wildlife Federation, native plants have formed symbiotic relationships with native wildlife over thousands of years, therefore offering them the most sustainable habitat.
Here are a few other reasons they are beneficial to people and wildlife:
Provide nectar for our favorite pollinators (hummingbirds, bees, and butterflies!)
Use less water, which means less maintenance
Provide shelter and food for our local wildlife
Contributes to healthy soil conditions
Require less fertilizer
When you plant a native, you not only get to enjoy the beauty it provides, but also help sustain the circle of life!
Virginia native plants
Good news!
HKN has several native plants to choose from, including flowers, shrubs, and trees.
Here are a few favorite "locals":
1. Yarrow (Achillea Millefolium) – Pictured below is 'Strawberry Seduction'; Yarrow has beautiful red bloom clusters, perfect for sunny beds and borders!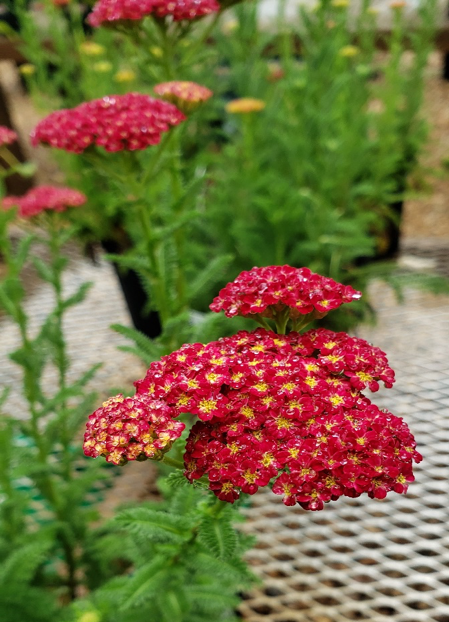 2. Solomon's Seal (Polygonatum) – Beautiful perennial that boasts fragrant bell-like blooms in the spring; great for shady gardens and around trees.
3. Sweetspire (Itea Virginica) – Pictured below; deciduous shrub with fragrant white, showy blooms.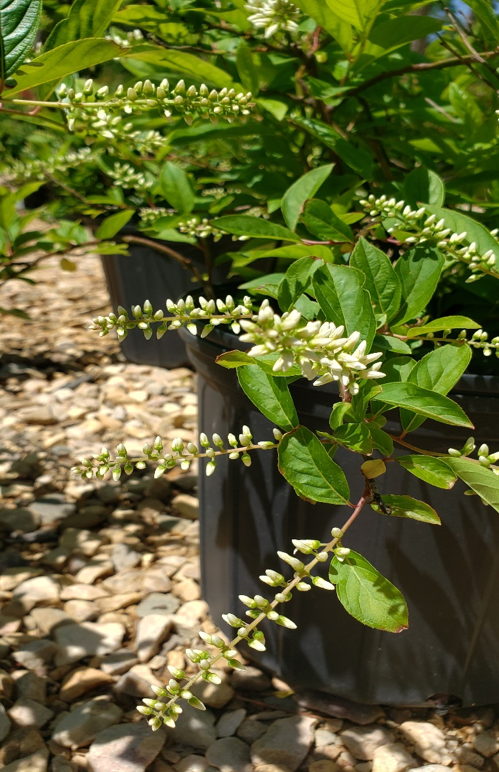 4. Oak Leaf Hydrangea (Hydrangea quercifolia) – dark green oak-like foliage with long, white cone-shaped blooms. Leaves turn reddish-purple in the fall, and blooms eventually turn pink with age!
5. River Birch tree (Betula Nigra) – beautiful and fast-growing deciduous tree perfect for large, open landscapes, known for its foliage and bark.
The list of natives goes on! Come see our fantastic selection of these and many, many more!
We look forward to seeing you soon!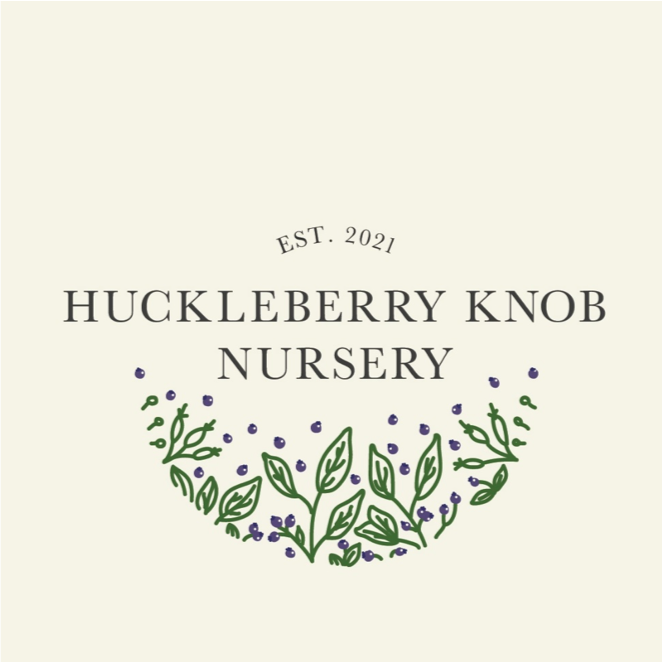 Questions?
Give us a call! 434-266-1262